A little about me
Riley Tronson came to Sunriver Realty from the tech industry and formed Wilder Group Real Estate with his mother and long time Realtor, Cheryl Tronson. As a tech entrepreneur, Riley has learned that there is no challenge that can't be overcome. Riley remains connected to the tech industry and brings those skills to better serve buyers and sellers in Sunriver and the greater Central Oregon area. With this skill set, he is well prepared to represent sellers with unique needs that want specialized services such as a property website and other personalized touches to provide a modern, streamlined experience.
Riley also has deep ties to the local area. He grew up in both Sunriver and Bend, he graduated from Oregon State University in Mechanical Engineering and now lives in Tumalo with his wife and 2 dogs. In his free time you'll find him mountain biking, hiking and enjoying all the other wonderful things Central Oregon has to offer. If you ever have any questions about Real Estate or the local trails please reach out as he is a wealth of knowledge.
Oregon License # 201243190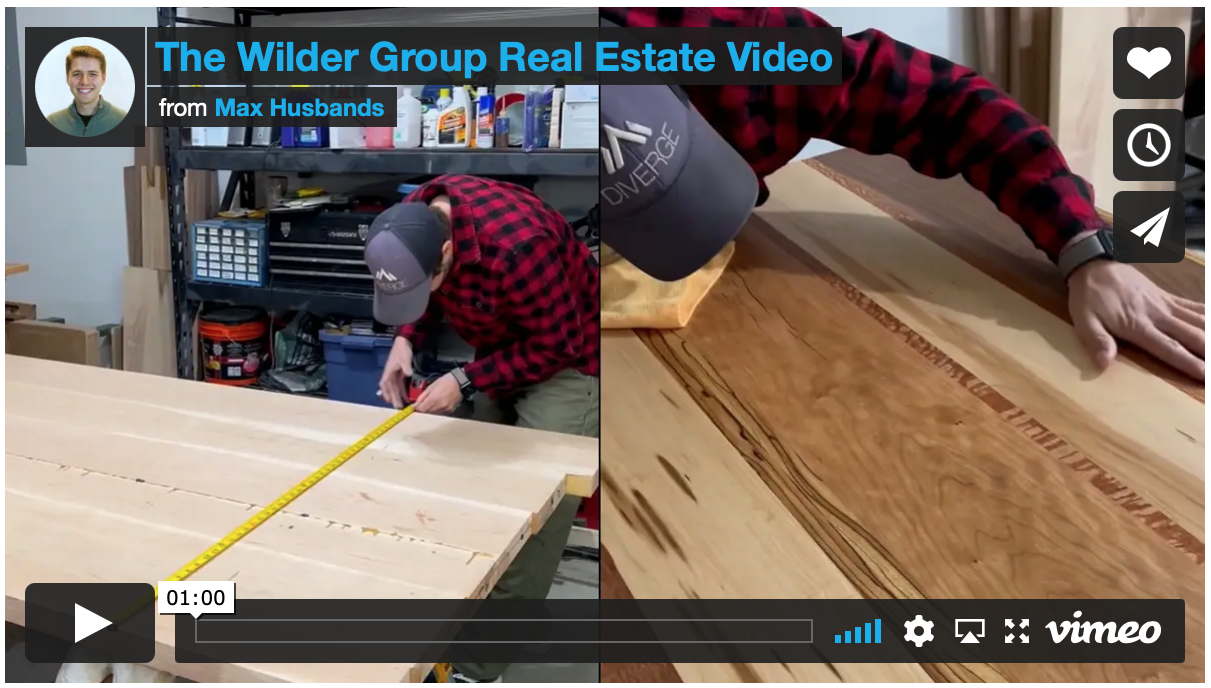 Our clients are awesome
"I am a Realtor Broker from another state. It was a major challenge to purchase property in an area w
…
Read More
hich is new to us. Although I know what to do every step of the way and our goal was quite clear... buy the right property to meet our needs. For that very reason I, once again, relied on our Realtor to make these important things happen. The effort was a huge success, thanks to the professional expertise of Realtor-Cheryl Tronson. I will continue to call Cheryl for all our real estate needs."
Read Less
"She's developed a diverse network of Sellers - which speaks to her experience and ought to provide o
…
Read More
pportunities for you as you get there and start looking. She isn't just working with open land, she isn't just working with the locals - she's kinda doing a little bit of everything. What I like about an agent like that is she might present you with something you didn't know you wanted, but will love anyway."
Read Less
"Wake up every morning and thank God you have Cheryl on your team...Outstanding service..."
"Thank you Cheryl for your tenacity. Best wishes."
"Very present relationship."